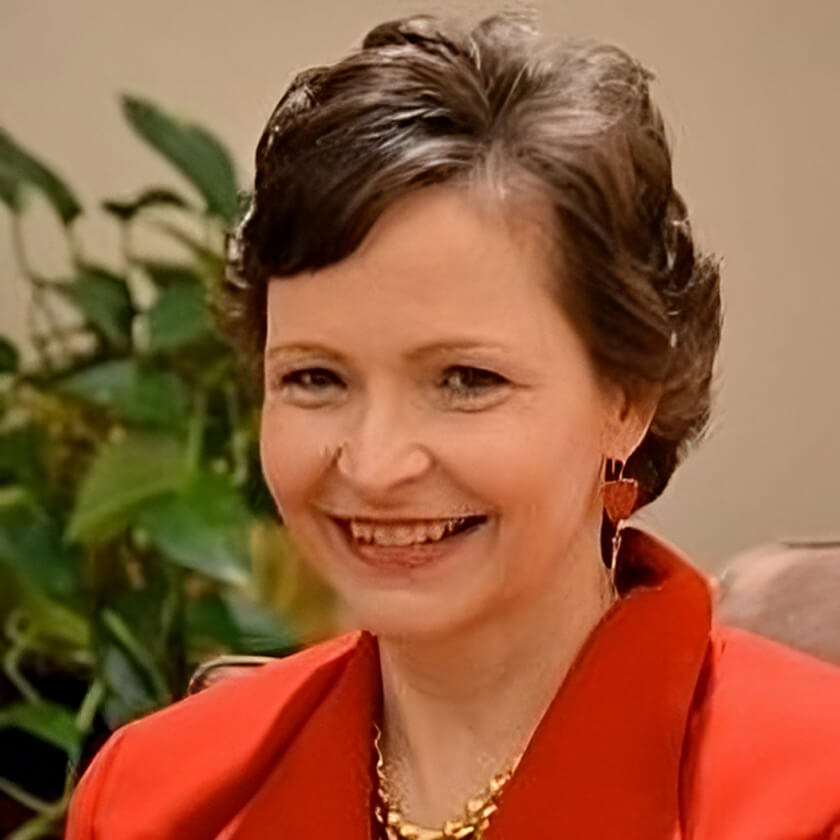 Qualifications
MM, Univ of California
BM, BU School of Music
Bio
Soprano Kathleen McDonald is an acclaimed master voice teacher and active professional performer. She is recognized for her outstanding vocal teaching and mentoring abilities, working in all musical styles, with students of all ages and abilities. Ms. McDonald's students have been accepted to pursue music degrees at highly regarded conservatories and universities and have won numerous competitions and scholarships.
Ms. McDonald's holistic, positive teaching style offers a vocal technique which affirms the vocal fundamentals of healthy singing, helping students to safely produce beautiful sound while tapping into the joy of singing and the full potential of their individual voice while mastering appropriate repertoire for their unique vocal and musical interests. Individual vocal goals and specific vocal and performance challenges, such as performance anxiety, are focused on through individually tailored exercises. All styles of music are welcome.
Ms. McDonald has been a member of the voice faculties of the University of California, Irvine, The College of Saint Rose, Schenectady Country Community College School of Music, and Berkshire Community College's Department of Fine and Performing Arts. She has also taught in private school and community music school settings. Ms. McDonald is a member of the National Association of Teachers of Singing and Opera America. She is an accredited vocal adjudicator.
Equally at home in opera, musical theater, and on the concert stage, Ms. McDonald has shared her artistry in opera performing with companies nationally and concert performances in the United States and Europe. She had the privilege of originating the role of Della in the musical, "The Gift of the Magi."
Ms. McDonald earned a Master of Fine Arts Degree in Vocal Performance, summa cum laude, from the University of California, Irvine and a Bachelor of Music Degree in Vocal Performance from Boston University's School of Music. Additional training included participation in Tanglewood Music Center's Vocal Program and the Oren Brown Voice Seminar.